Pswingset preorders and new song stream!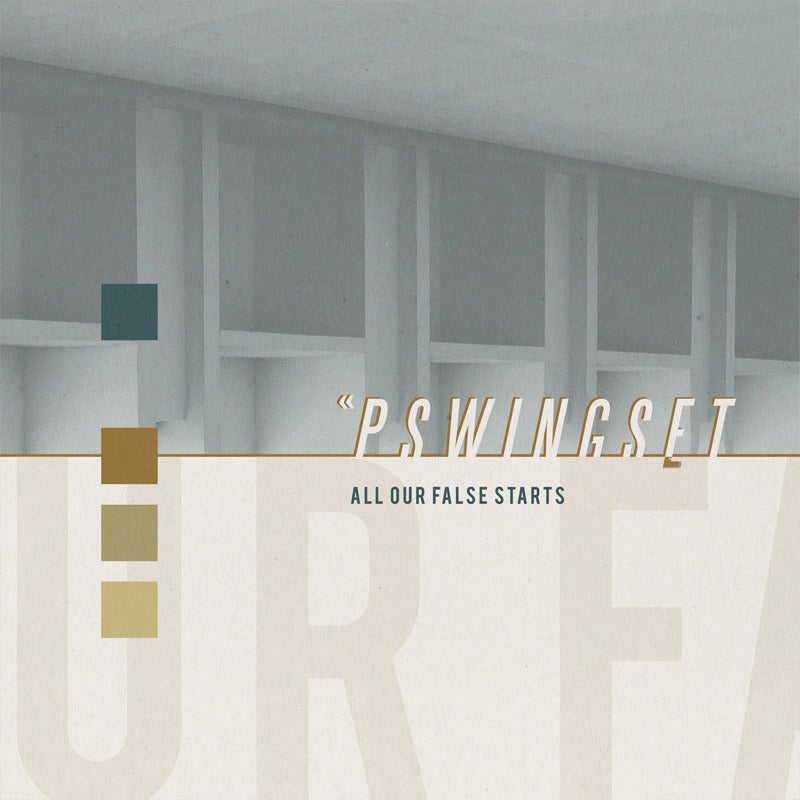 Preorders are now up for Pswingset's debut LP All Our False Starts. You can listen to a brand new track from the record right now over on absolutepunk!
Mixing guitar intricacies reminiscent of Sharks Keep Moving with rhythmic grooves pulled from the best of Mock Orange, All Our False Starts is the record we've all been "remembering when…" about.
This album is fucking fantastic, you guys.
fairweatherrecords reblogged this from topshelfrecords